This week has been a surprisingly productive one as far as my learning project goes. I was excited and nervous to officially begin sewing, but luckily all has been well so far! This week I was able to practice sewing squares of fabric together using the cheap fabric I picked up from Walmart. It is not for the official quilt that I want to make, but for a smaller one that I am practicing on first. I chose to do a pattern of two matching squares with two random squares.
I am happy so far with how my project is going, but I am running low on thread, so next week may throw some new challenges my way.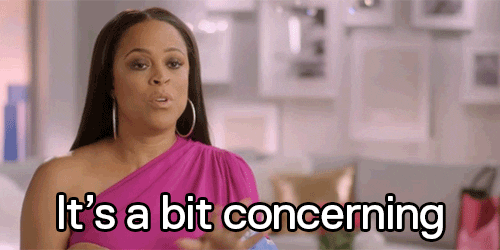 I also have not learned what to do with my squares once I have the amount that I want. I will need to find some new video resources and online blogs to help me sort out some of my future quilting steps.
To make these squares I started by laying them out in the pattern that I wanted them. I then put the top and bottom square together and inside out. I lined up the edges and pinned them together and then repeated with the second set of squares. From there I sewed both of my sets of squares together.
I then had to match up the squares together and inside out again to sew each set of two squares together to make the set of four.
This took some time and patience as there were a few times where I accidentally sewed squares together in the wrong pattern or sewed them inside out. Once I got a little more confident in myself I was able to relax and thoroughly enjoy myself for a bit. Once I had sewn quite I few sets of squares I decided to iron them flat as I was shown in an example video. This made them nice and flat and they looked much more promising after this step was complete
This slideshow requires JavaScript.