This week I managed to finish the strips on my quilt… I also reached a major set back. 😦
Once I finished my 5 rows of strips I though I would just have to put 5 more strips the other direction and then I would be on to the finishing steps to the quilt, such as adding backing and batting and then sandwiching them all together. Sadly, this was not the case because I made a MAJOR mistake.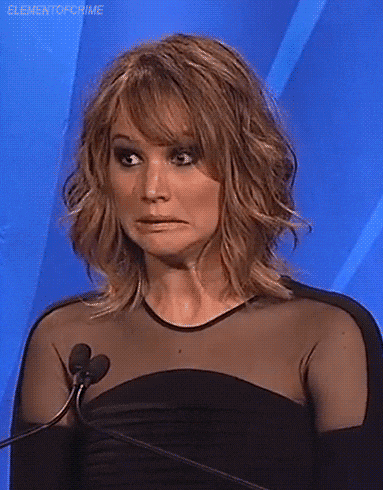 So, I really did not think through what I was doing before I began sashing. I thought that once I was done all the horizontal rows, I would just add strips vertically to finish it off. I forgot that in order to hide the seams you have to sew the fabric together inside out and then iron it to flatten. Once I had the horizontal strips added, I went to take my next step.
That is when my brain started to express its confusion because I knew how to properly sew my pieces together, but I did not understand why I could not do it now.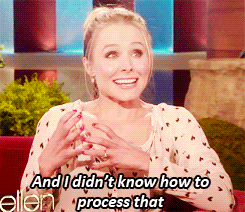 I literally stared at my quilt for a half hour before I realized what I had done wrong. What I should've done was sewed on my in between white patches onto my squares BEFORE I sewed my squares to my strips and attached them all.
Once I realized my mistake I had a minor meltdown.
This meltdown included throwing the "ruined" quilt to the floor and then dramatically laying next to it. I then stormed around the house for a few minutes before vainly attempting to sew on the little squares. I knew this would not work because once one side has been sewed on, there is no way to properly attach the other 3 sides to one another.
I spent the rest of the day pouting about my terrible mistake and picking out ideas for my new quilt (which would definitely not include a sashing pattern). The next day I decided that perhaps I should not be a quitter and try to learn another important quilting skill called seam ripping. I found a YouTube video that described how to properly dismantle my entire project and then I set to work. The nice thing about seam ripping is that you can do it basically anyway. On the bright side I have gotten through a lot of episodes of Scandal while I tear my hard work apart. Once I have the entire thing taken apart I will sew on patches to either side of each square, and then I will attach them back to the strips.
This setback may mean that my trial quilt may be the only quilt I accomplish before the semester is over, but I am now determined to sew another quilt after I finish this one.